We use the most up-to-date technology to ensure the best eye care possible. Here are some of the different types of tests and equipment you may experience on a visit to our Practice.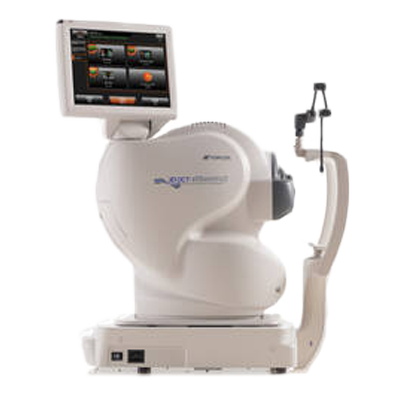 Topcon Maestro 2
OCT technology generates high-resolution, cross-sectional and three-dimensional (3D) images of the retina, optic disc and anterior segment, to give you valuable information that aids in the diagnosis and management of a range of ocular diseases.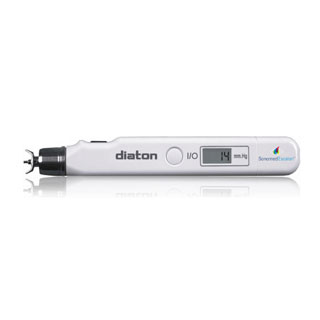 diation IOP
Non-contact tonometer whose totally automated operation results in error-free ocular pressure measurements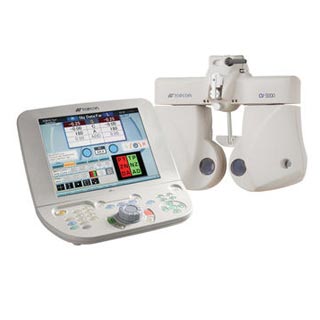 CV-5000S Automated Vision Tester
Using a digital computerized refracting system, we can determine the best prescription for you.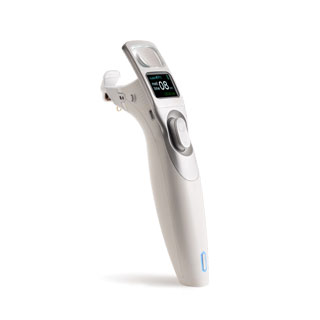 iLux
Compresses your eyelids, melts blockages and clears your blocked orifices.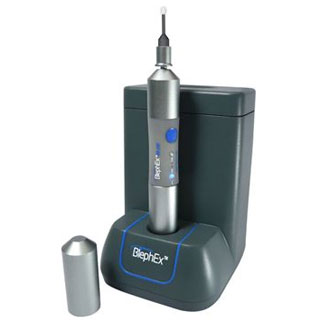 BlephEx
BlephExTM hand piece precisely and carefully, spins a medical grade micro-sponge along the edge of your eyelids and lashes, removing scurf and debris and exfoliating your eyelids.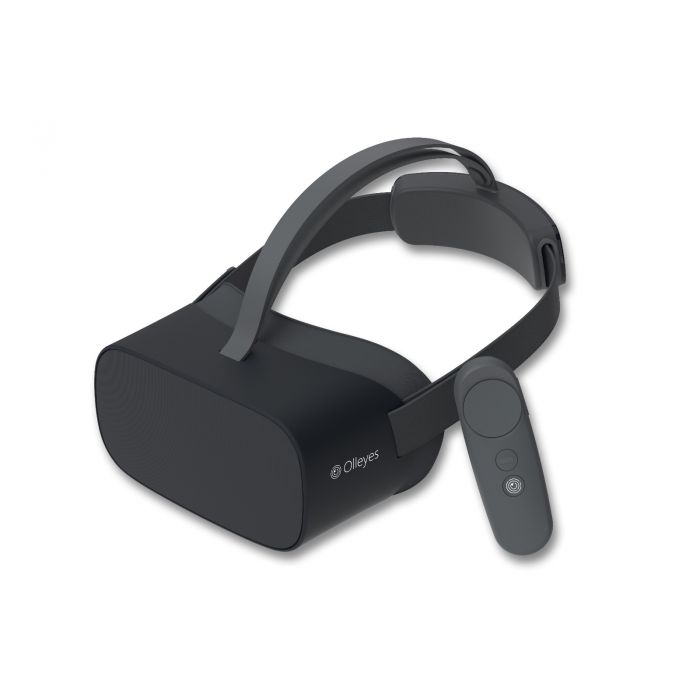 Olleyes VisuaLL S
The VisuALL is a VR visual field perimeter designed for standardized and mobile assessment of the visual field. VisuALL automatically analyzes the retinal sensitivity in patients with Glaucoma and other visual disorders. VisuALL enables the examination of multiple patients at a time increasing office productivity.